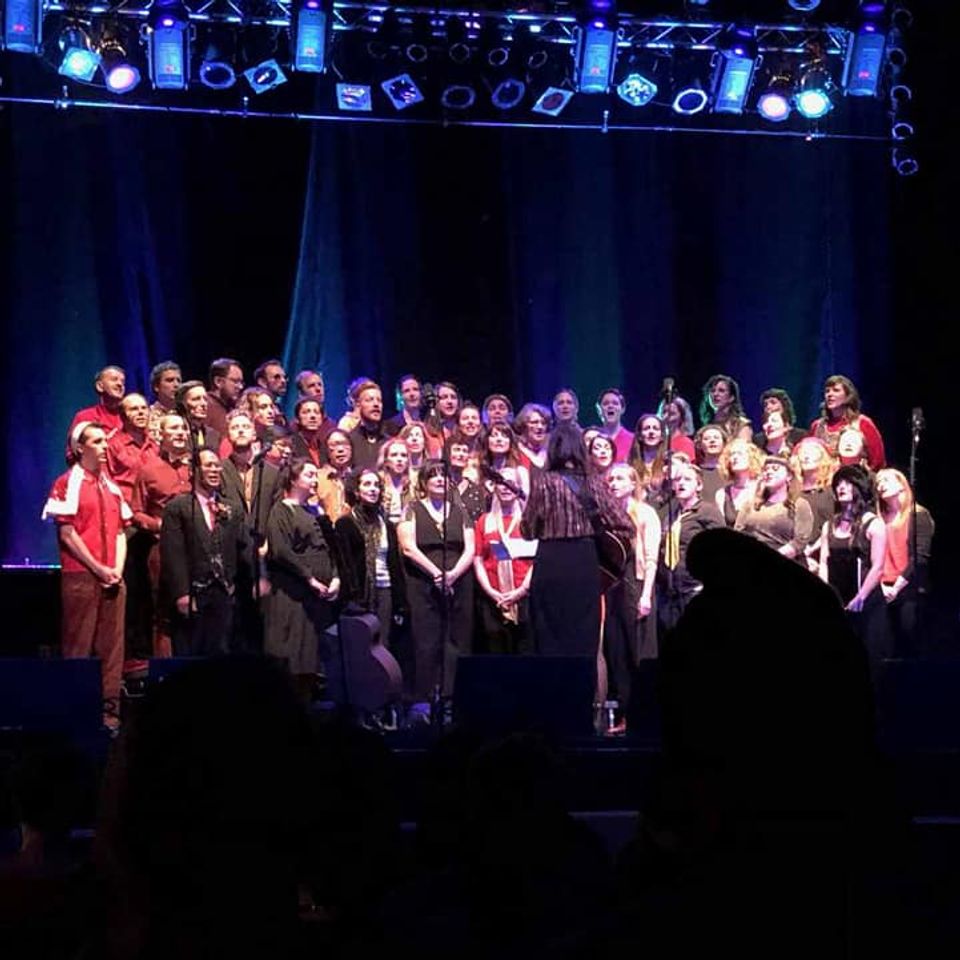 THE KINGSGATE CHORUS
I've had the pleasure of conducting this 60-voice East Vancouver pop choir for their last three seasons.
Here they are at the 2019 East Van Choir Collective Christmas Fundraiser at The Rickshaw Theatre, Vancouver BC.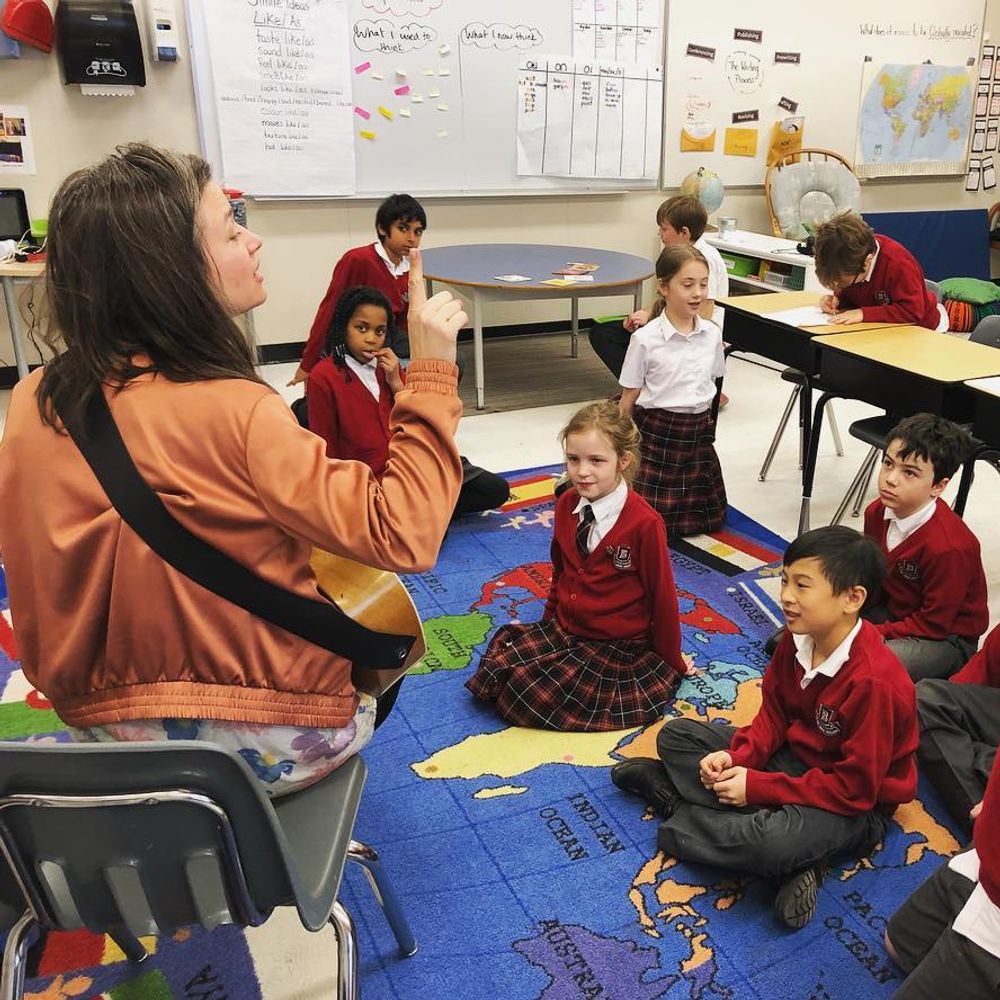 GUEST EDUCATOR
Brockton School, North Vancouver BC
I was excited to be invited to Brockton School to talk about songwriting as a form of poetry. First rule of songwriting: No rules!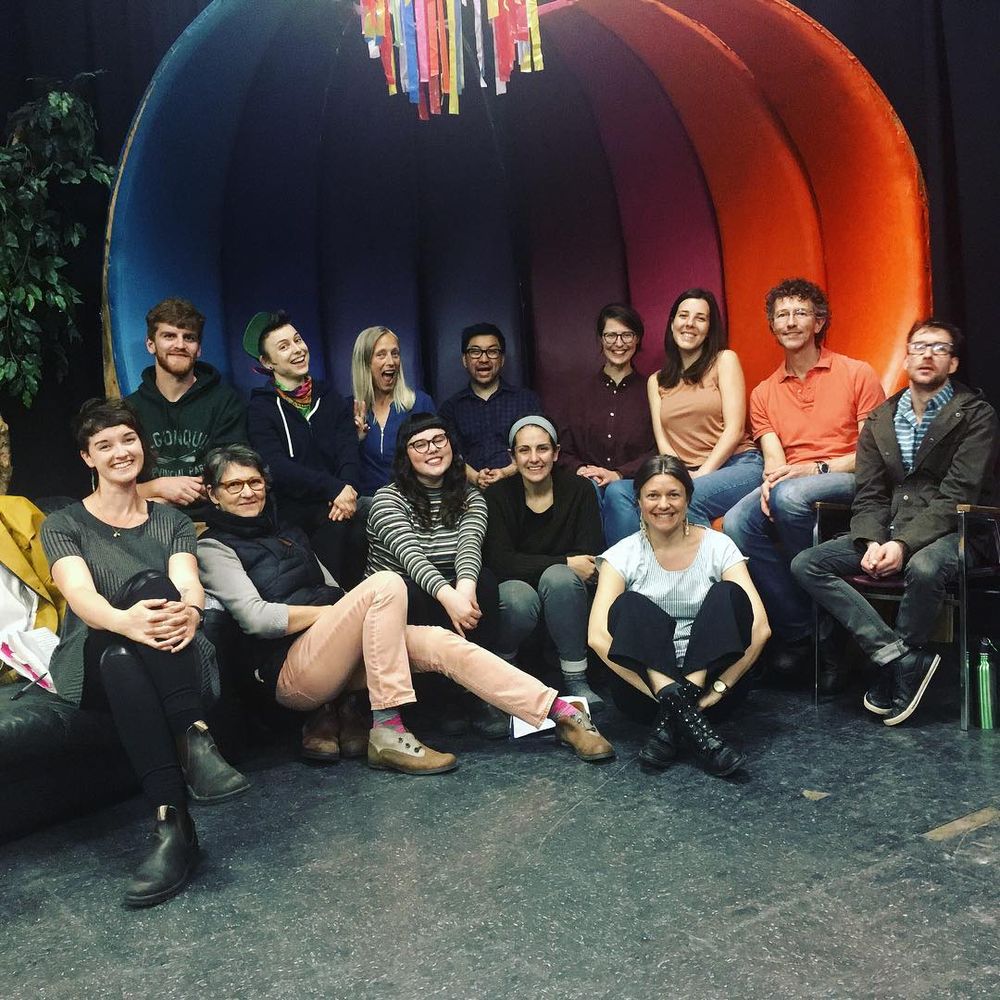 MOUNT PLEASANT INSTITUTE OF SOUND
What a blast working with this East Vancouver pop choir for their Winter 2019 season!