AMANDA SUM - NEW AGE ATTITUDES
In summer 2021 I had the good fortune of serving as producer for a fantastic new album from Vancouver artist Amanda Sum at Monarch Studios. Watch out for New Age Attitudes in 2022!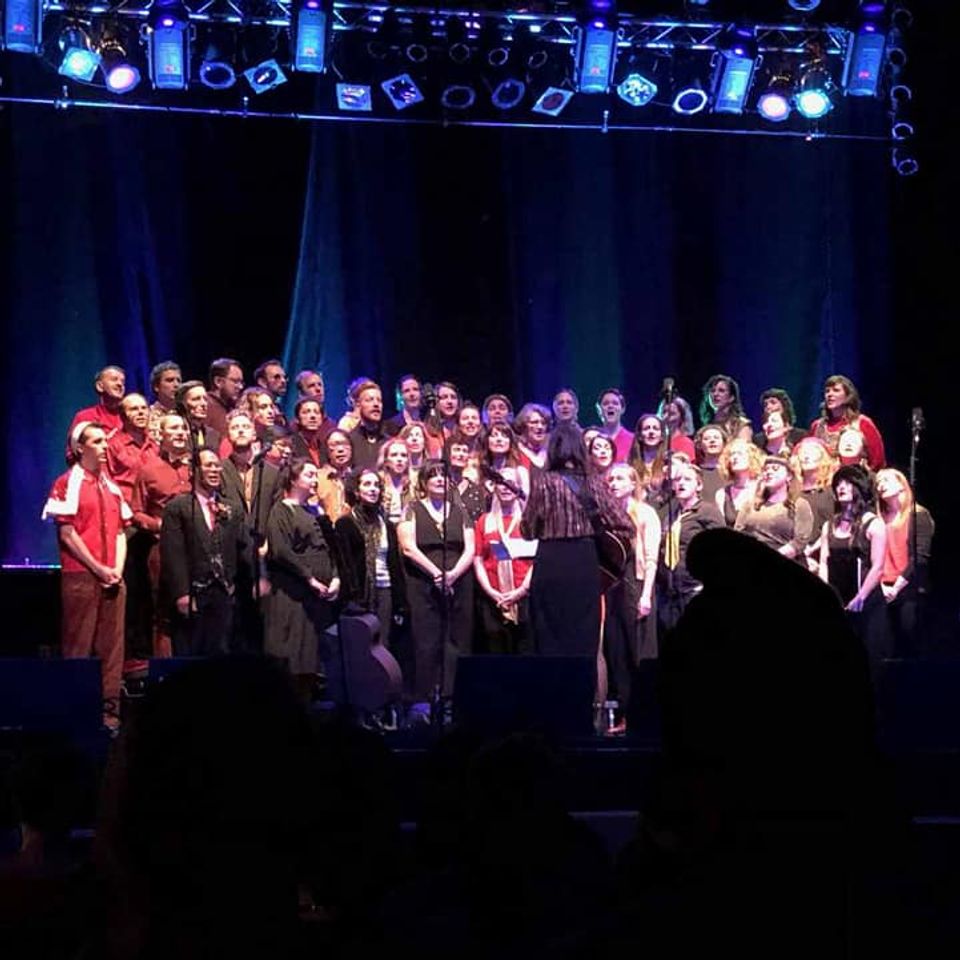 THE KINGSGATE CHORUS
I've had the pleasure of conducting this 60-voice East Vancouver pop choir for their last three seasons.
Here they are at the 2019 East Van Choir Collective Christmas Fundraiser at The Rickshaw Theatre, Vancouver BC.